Bouquets
We love creating bouquets for our customers, whether it be bespoke or one of our ready made designs (check out our store!). Dried or artificial our flowers are on trend and will last you YEARS. Yes, years. We pride ourselves on using only the finest silk florals and top of the range dried flowers for you to enjoy for a long time. You can also request a custom vase with your flowers - ready to fill that space you've been thinking of.
---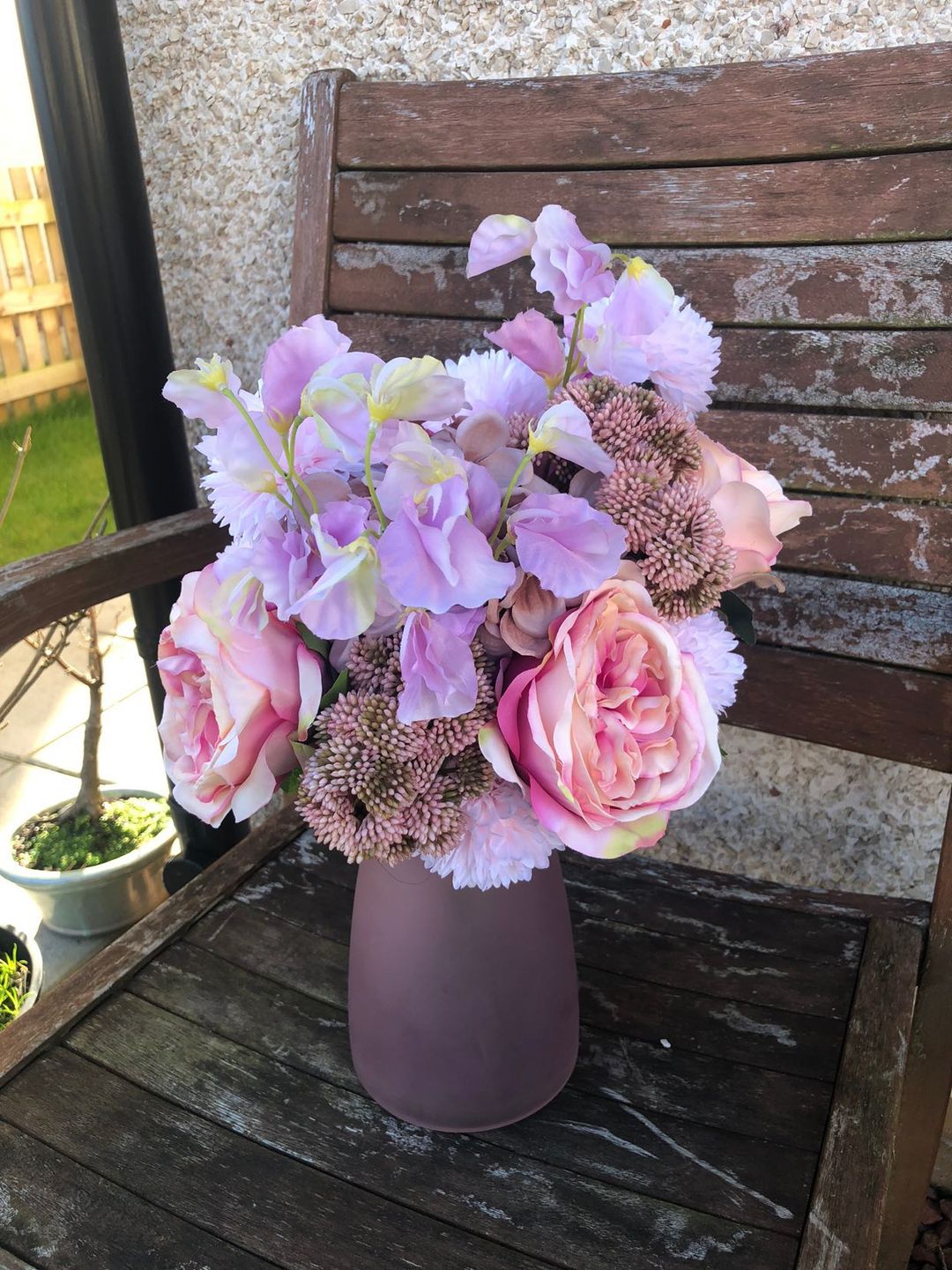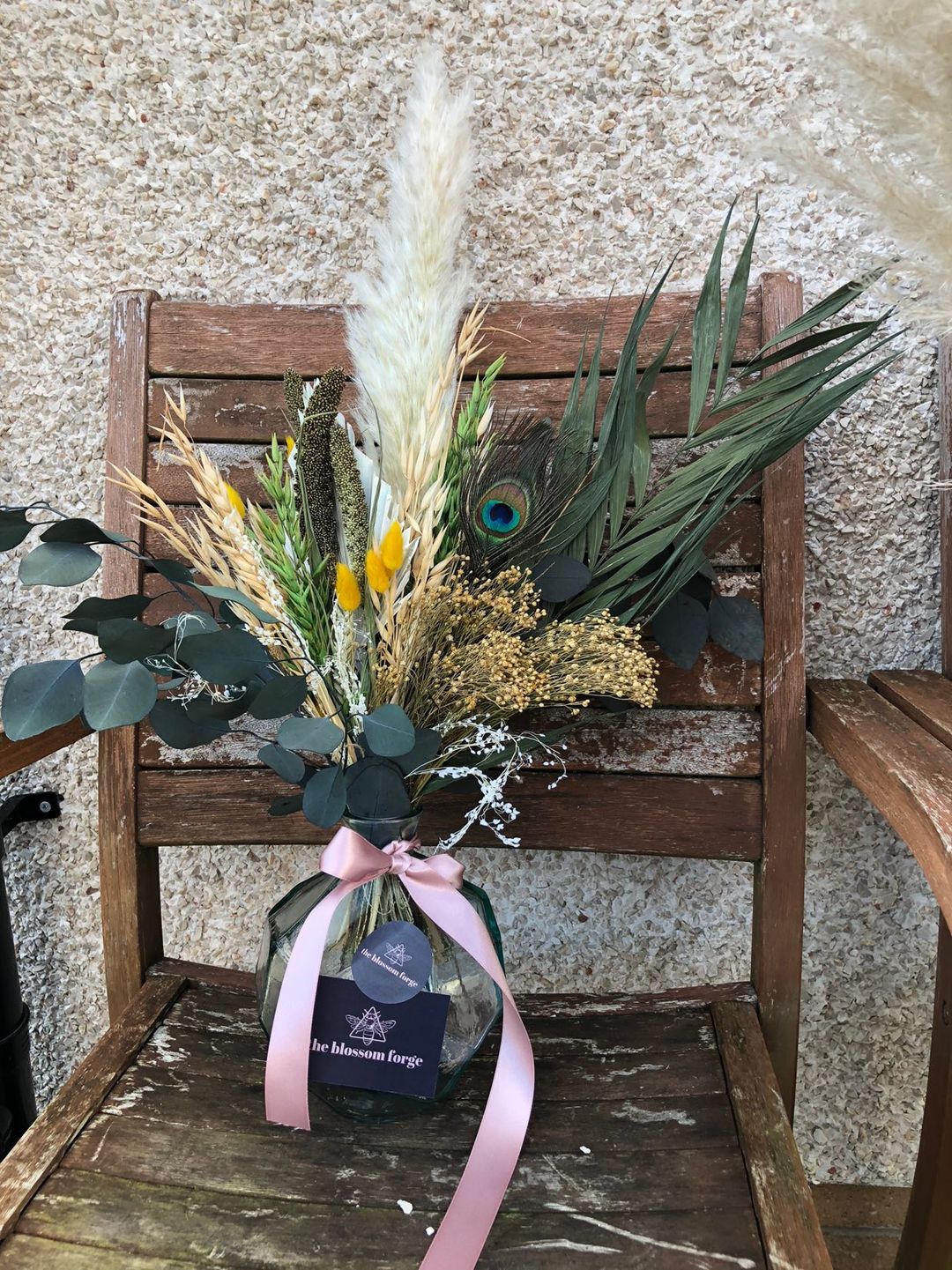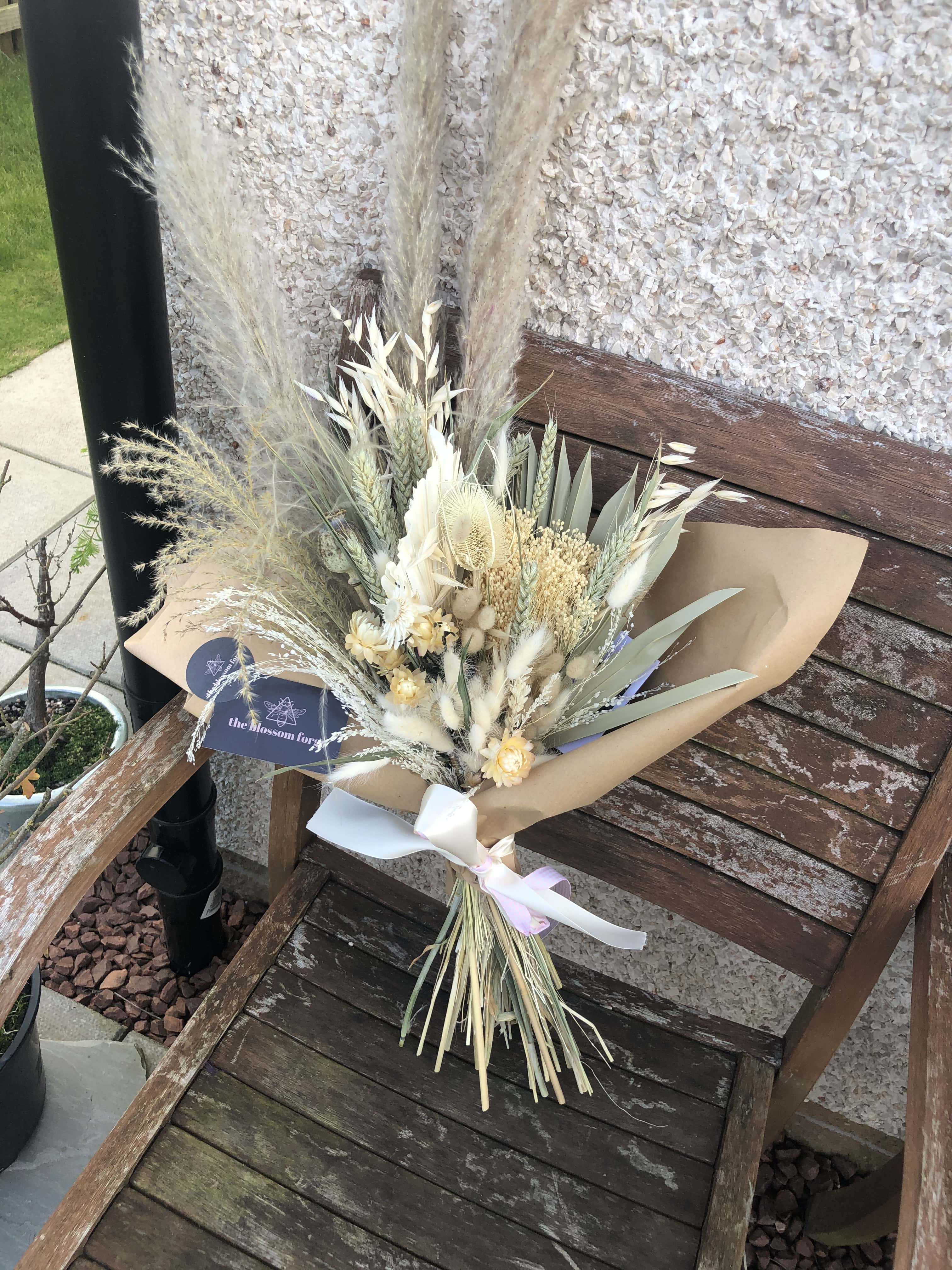 Installations
Outdoor, indoor - dried, artificial. The possibilities really are endless. A fantastic way to jazz up your home or business. Let us bring your ideas to life and get instagram ready.
---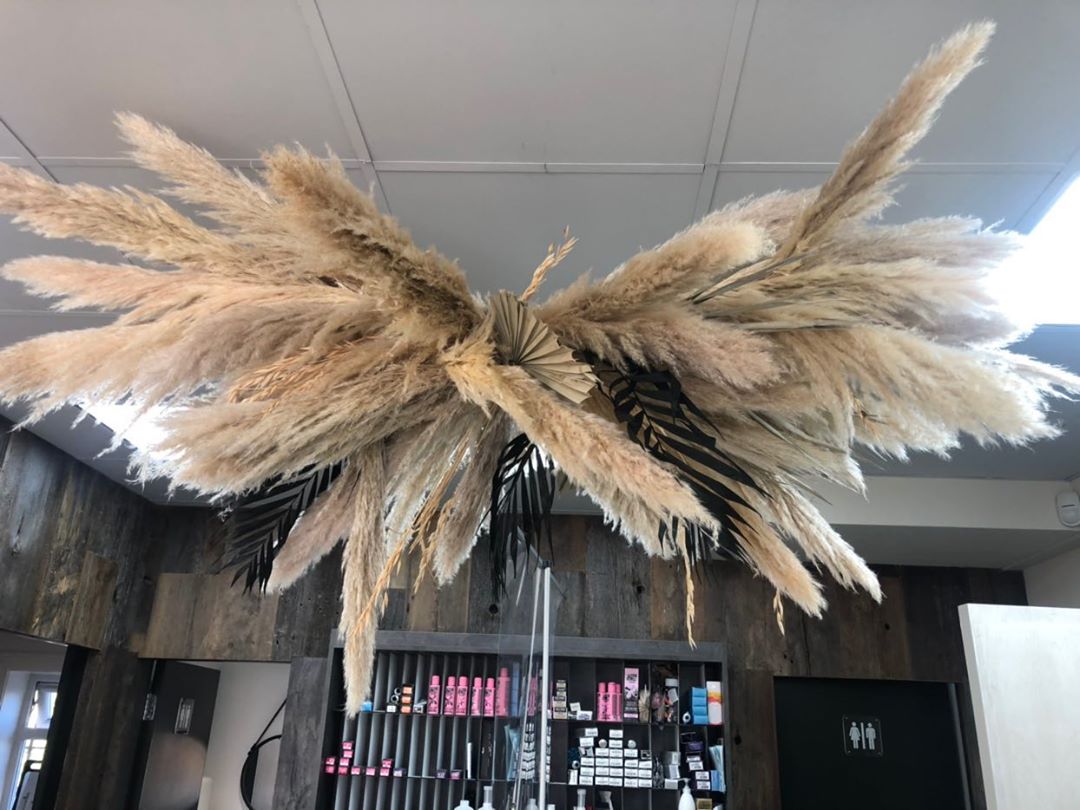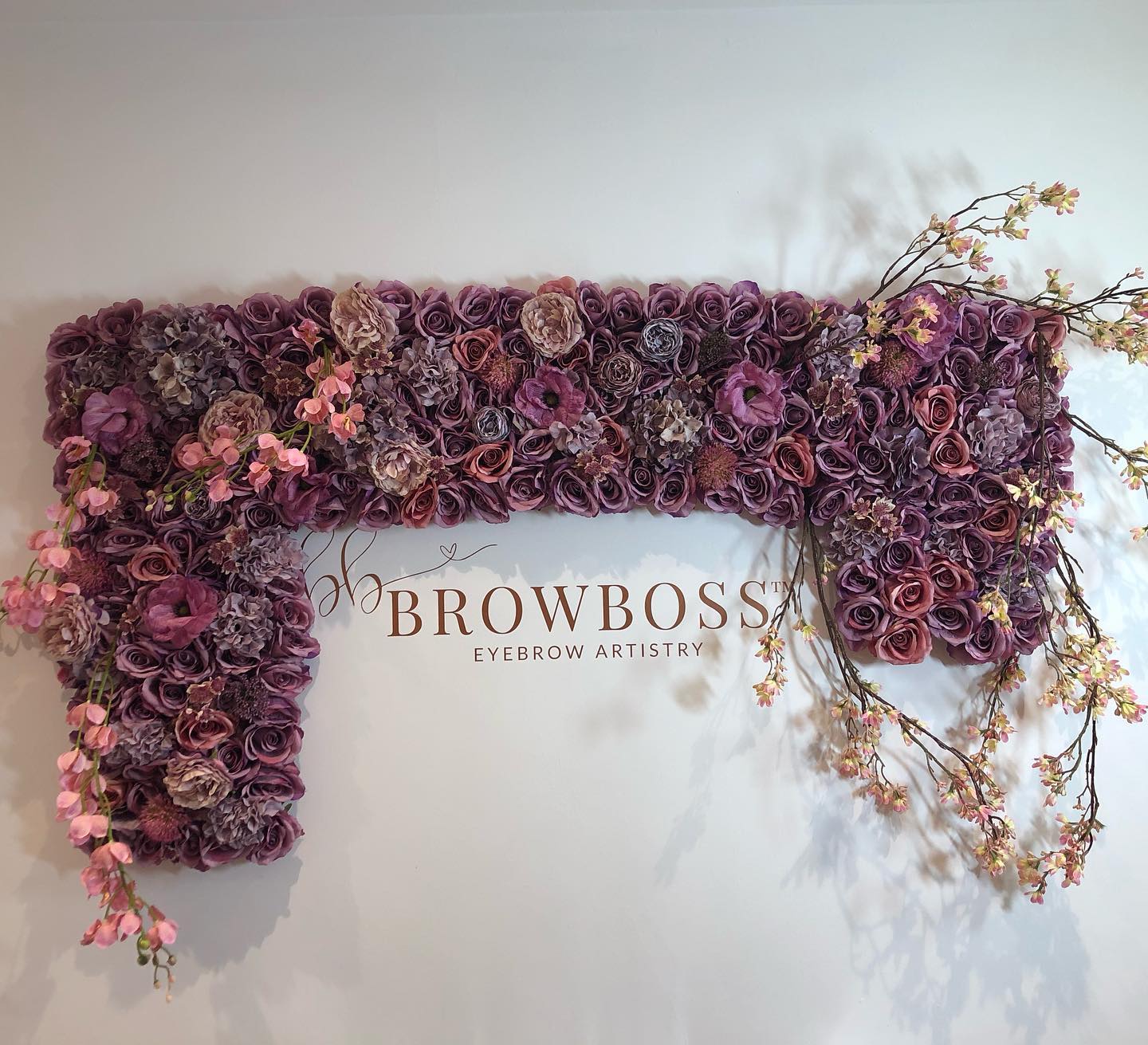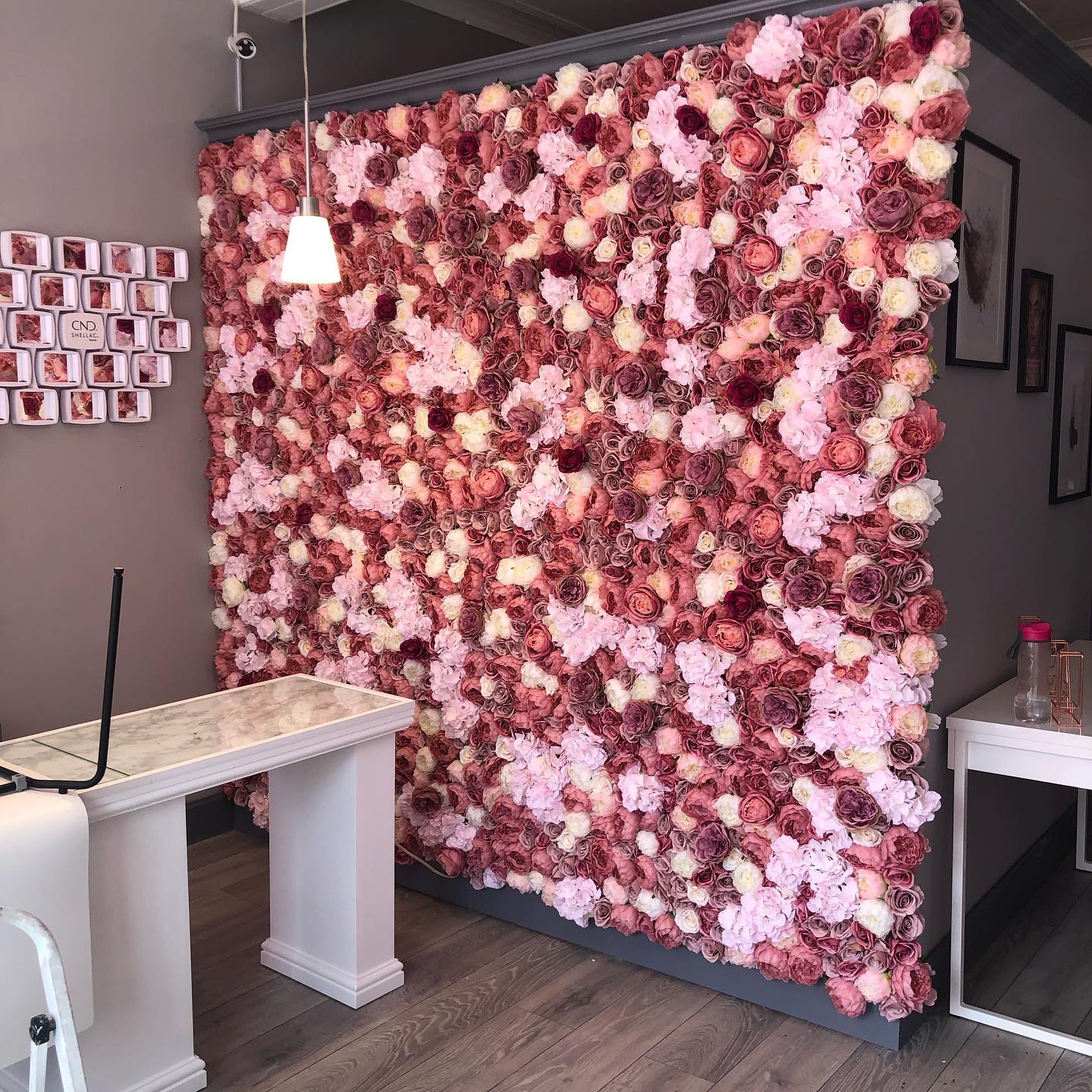 Seasonal
We absolutely love coming up with new designs for wreaths and bouquets to match the seasons. And if you particularly adore a season - why not get your door dressed to match??
---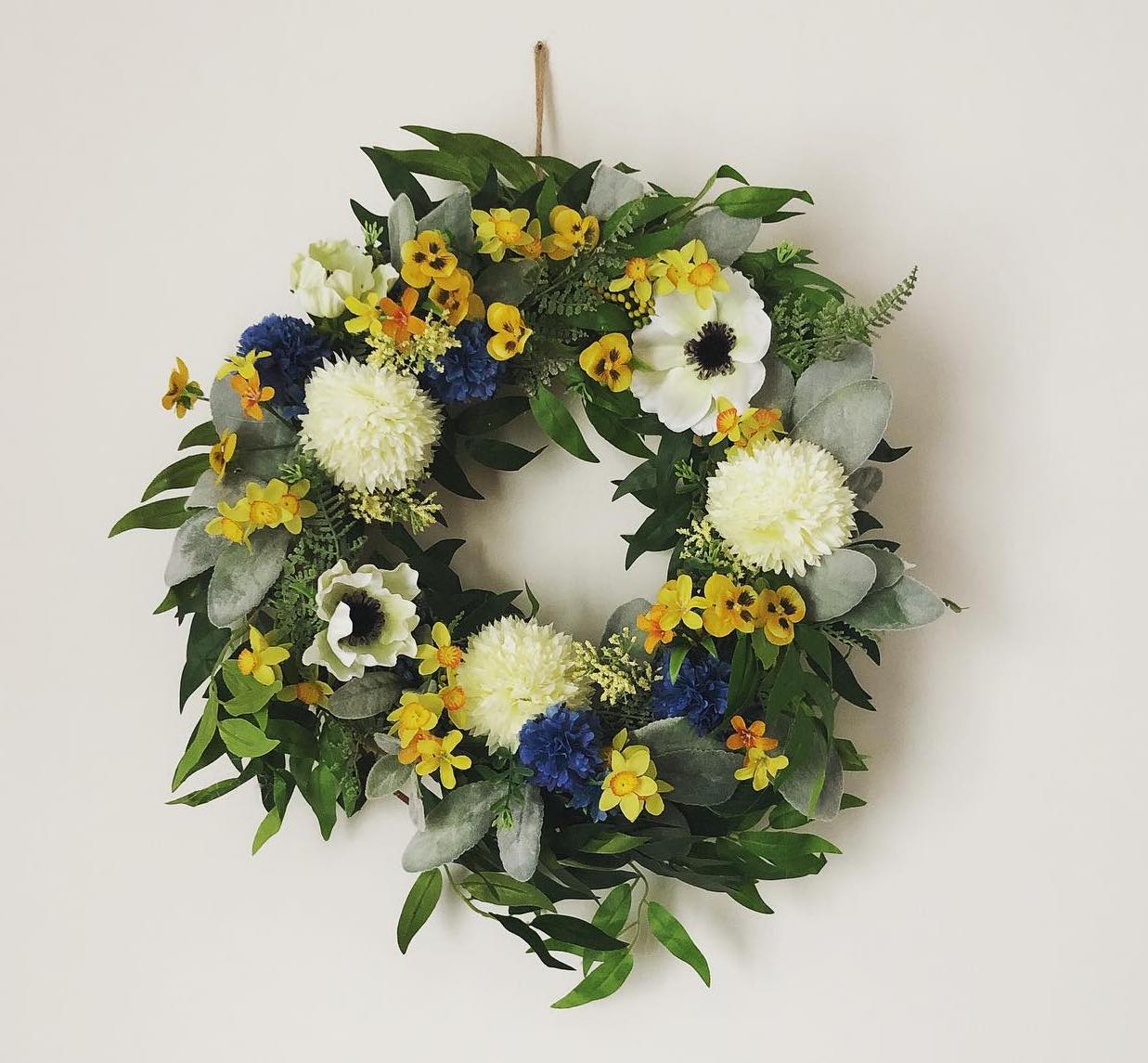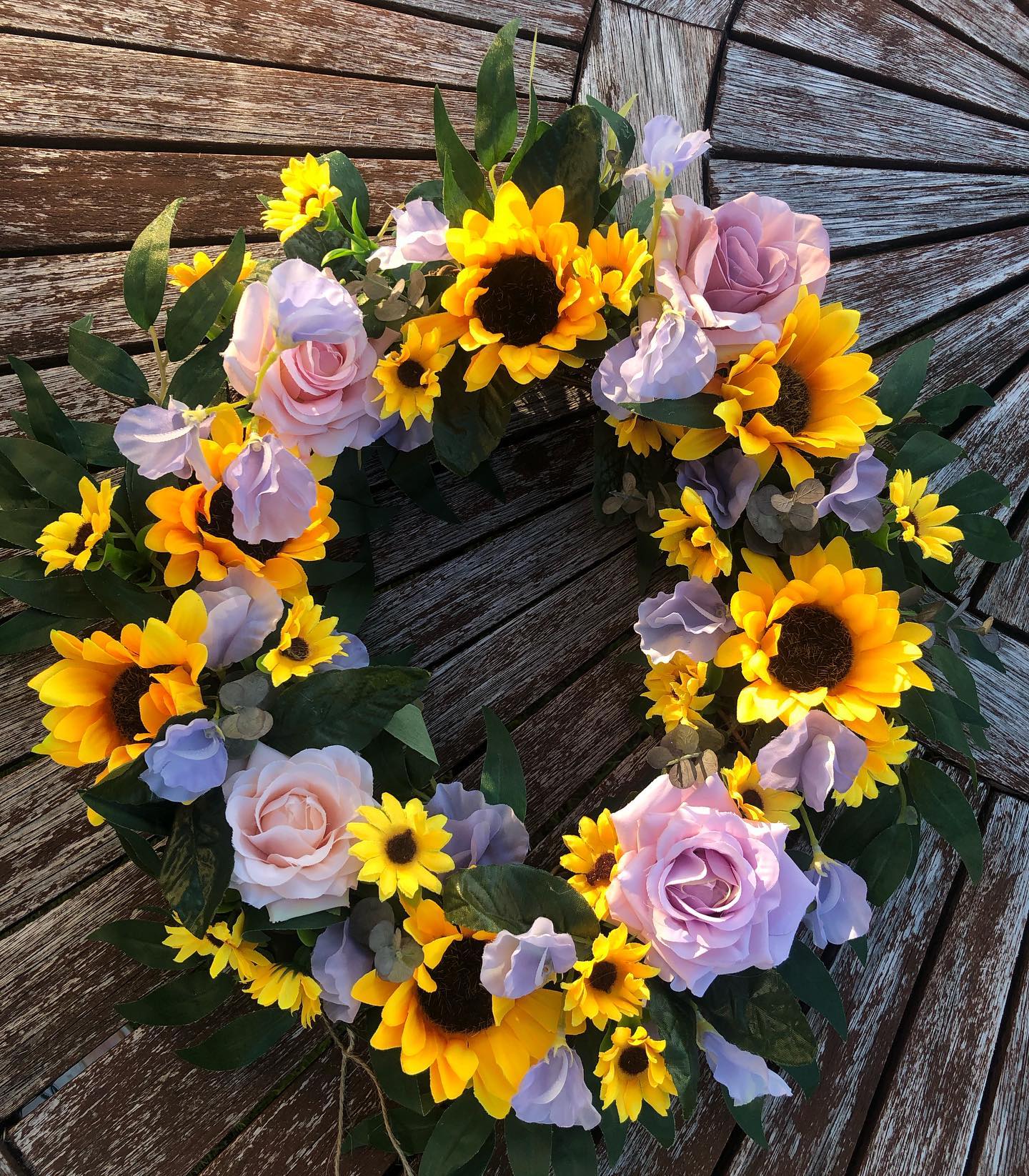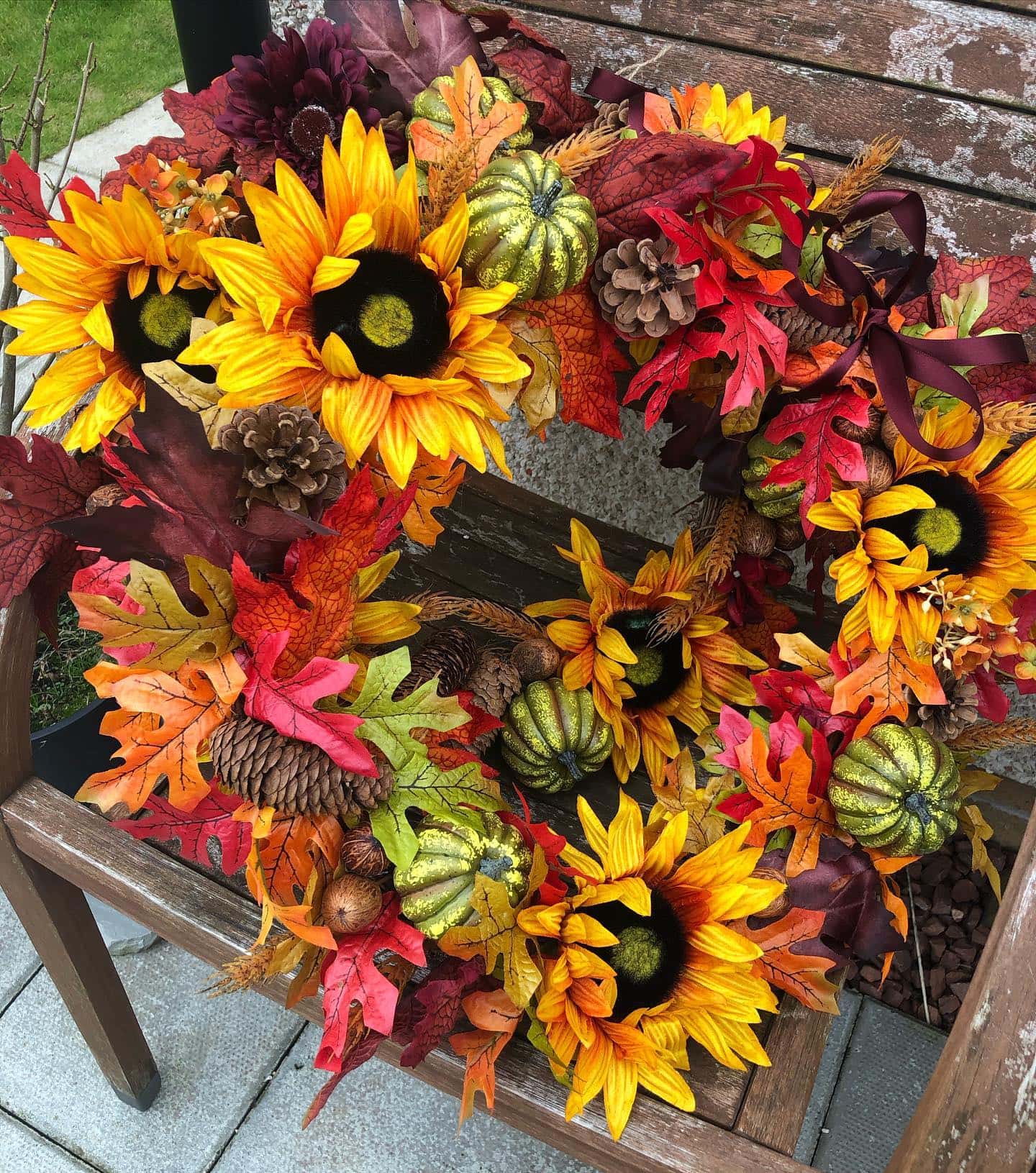 Hire
Our ANDII flower wall is also available to hire. A luxe greenery backdrop for your event. Available on its own or with bespoke signage.
---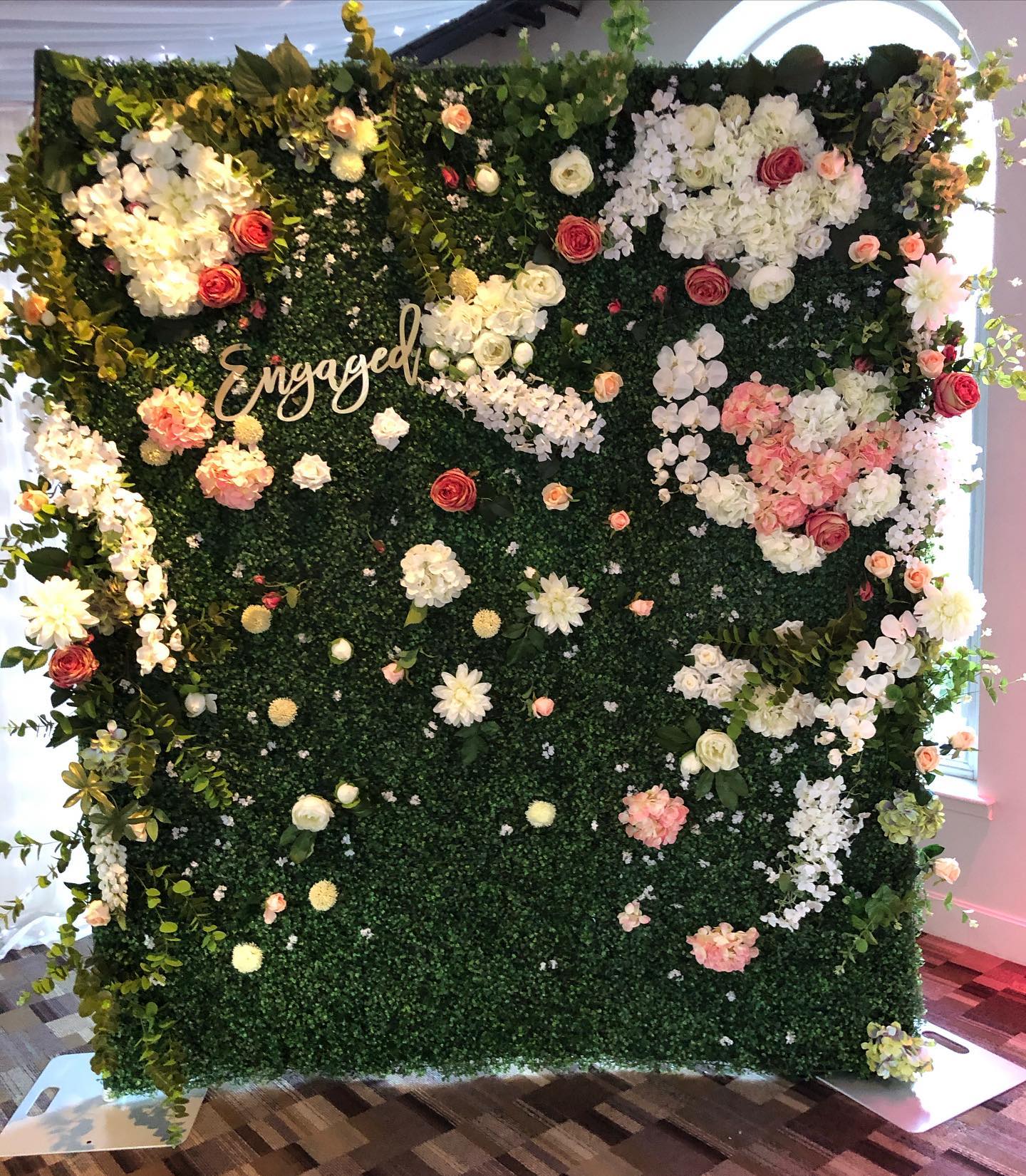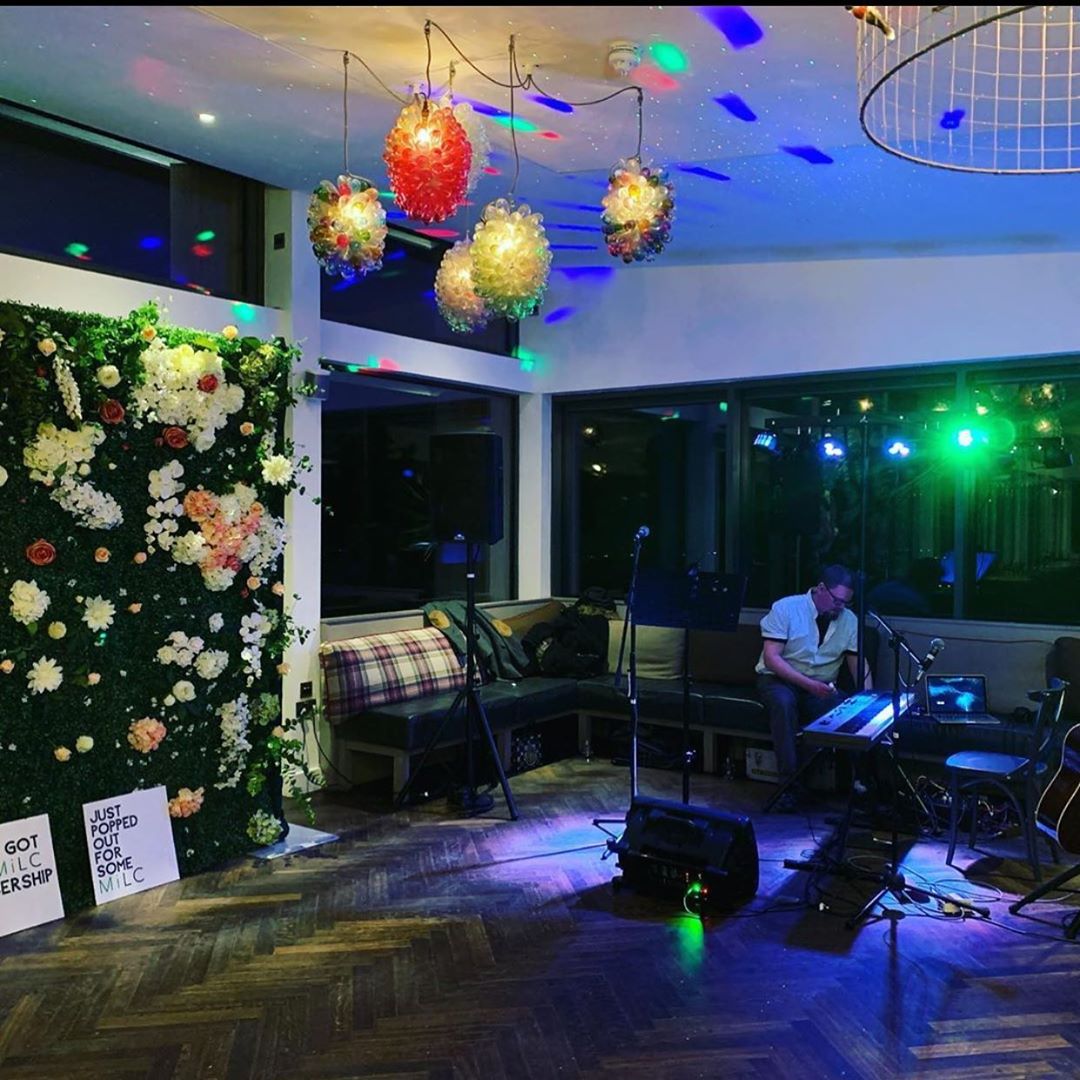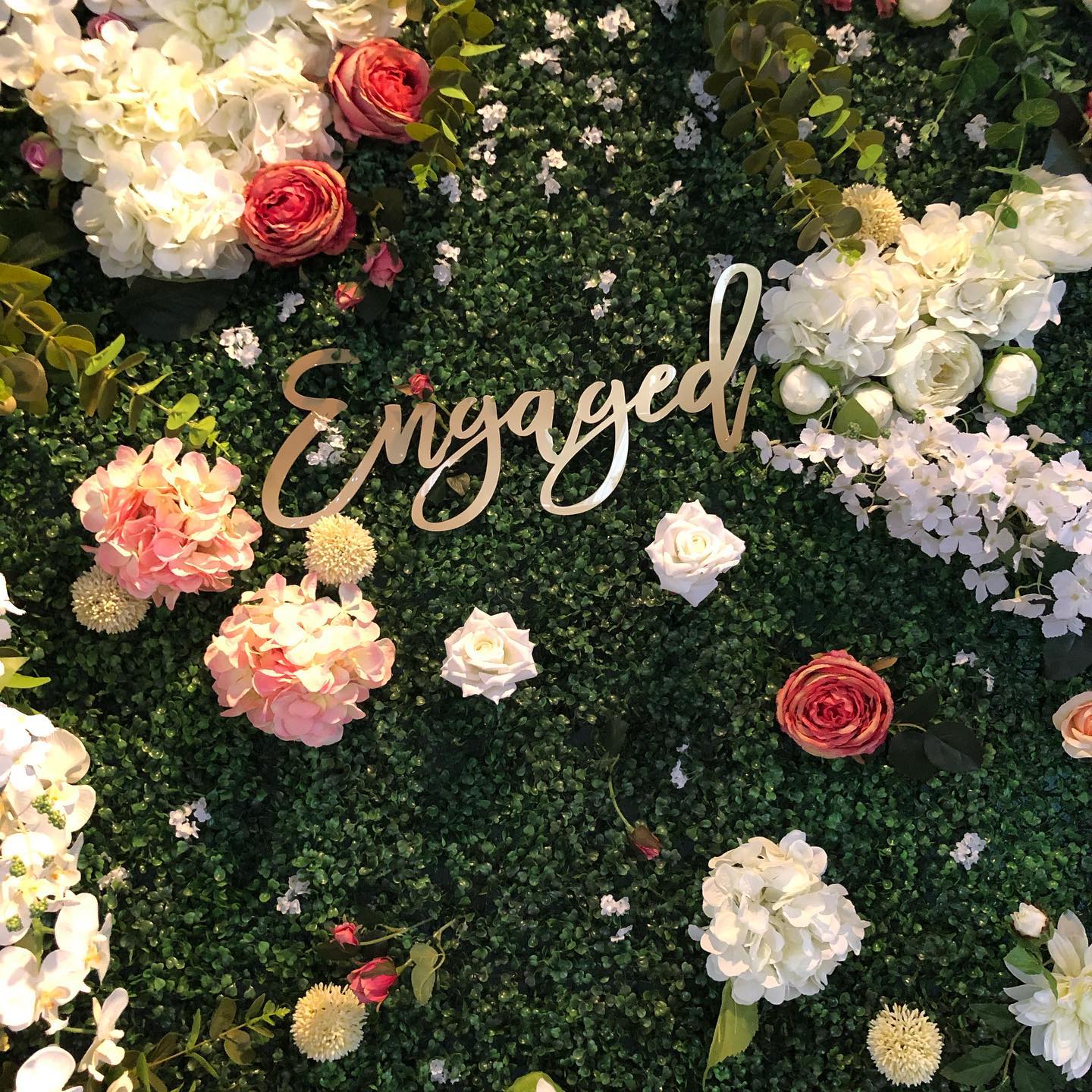 Bespoke
If there is something you do not see on our social media or website that you would like our help to create please do get in touch. We love a commission!
---